My name is Thomas Weichselbaumer.
I'm a passionate web developer from Germany and enjoy spending most of my work time to design, develop and write about software.
I have a strong focus on WordPress and offer various themes and plugins for the platform, by running my own business.
Lately I'm also getting more into JavaScript, React and Machine Learning. In my free time I often play tennis or read some book!
Get in touch
You can connect with me on Twitter or shoot me an email.
My work is on Github.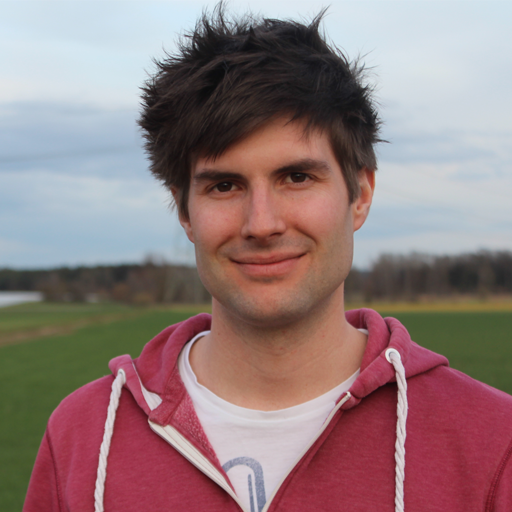 Netzberufler is a combination of the German words for web or net (Netz) and freelancer (Freiberufler) and is my online nickname since ages.